We support companies in better cooperation with independent talent in the changing labor market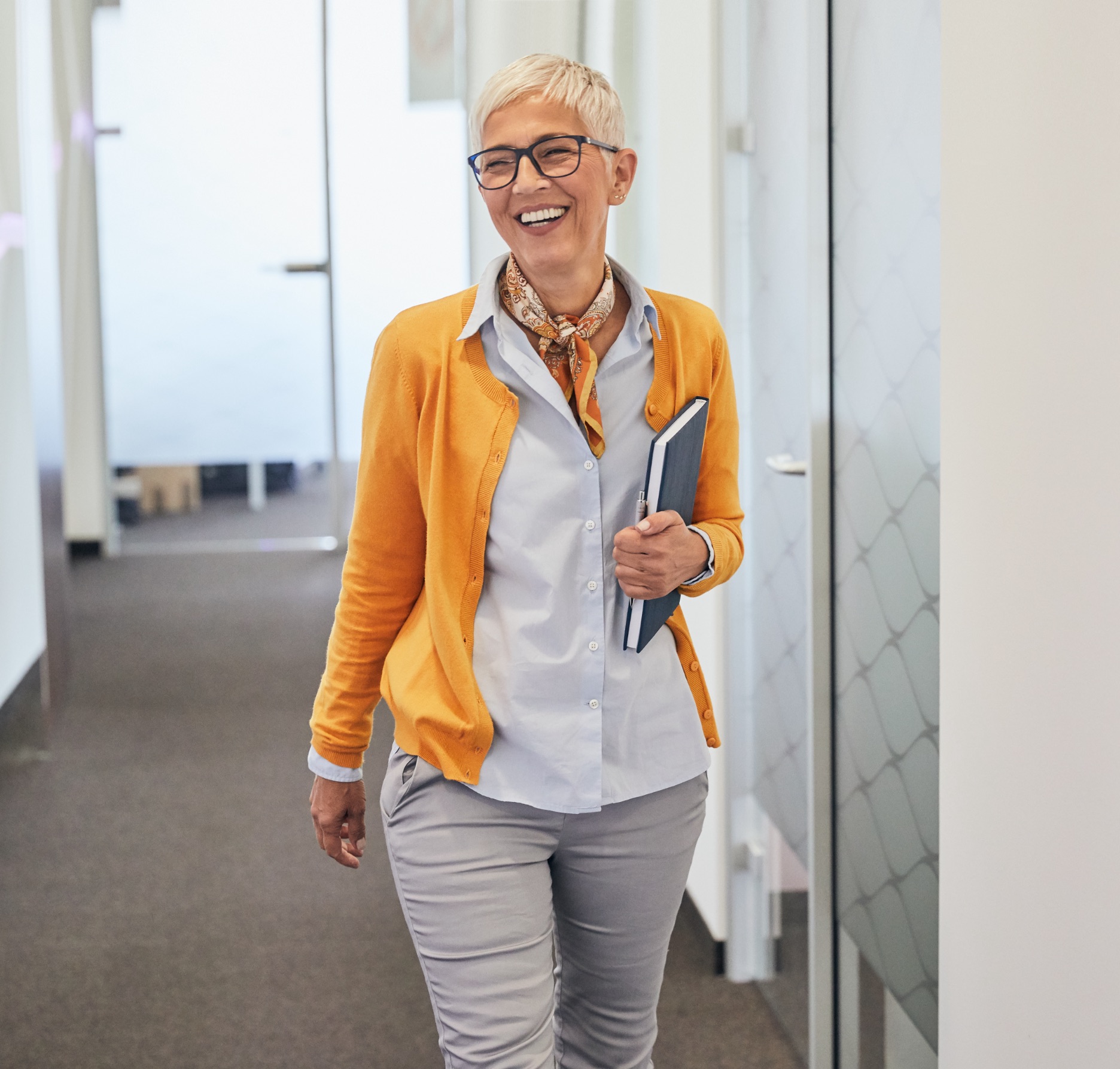 GIGLIKE business platform
GIGger independent talent
GIGLIKE responds to the changing labor market and offers in one place a tailored offer of benefits, tools and business services for independent talent.
By following the latest trends in the labor market, we offer innovative and flexible solutions for companies and independent talent.
The future of work.
Today.
The three main advantages for using GIGLIKE
SECURITY
Mitigate your regulatory & reputational risk when collaborating with, remunerating and supporting independent talent
Lower the tax and legal risk associated with working with independent talent
Flex the personnel costs structure and adjust the employment structure to the needs of the changing labor market
Control the cost of benefits based on monthly subscriptions
Support independent talent in their business activities legally
COST-EFFECTIVENESS
Save up to 80% in administration costs thanks to simplified benefits and business services management for independent talent
Facilitate and simplify the daily work of HR and accounting departments
One modern business platform instead of many non-integrated and outdated systems
One contract instead of many time-consuming relationships with suppliers
One invoice for business support services for independent talent
EXPERIENCE
Stand out on the talent market and create a work environment for the workforce of the future
Provide GIGers with attractive benefits
Build a company brand that is unique on the talent market
Expand access to the talent market by offering modern and flexible business collaboration opportunities
Increase GIGers' engagement and retention thanks to the offer tailored to the expectations
Business platform functionality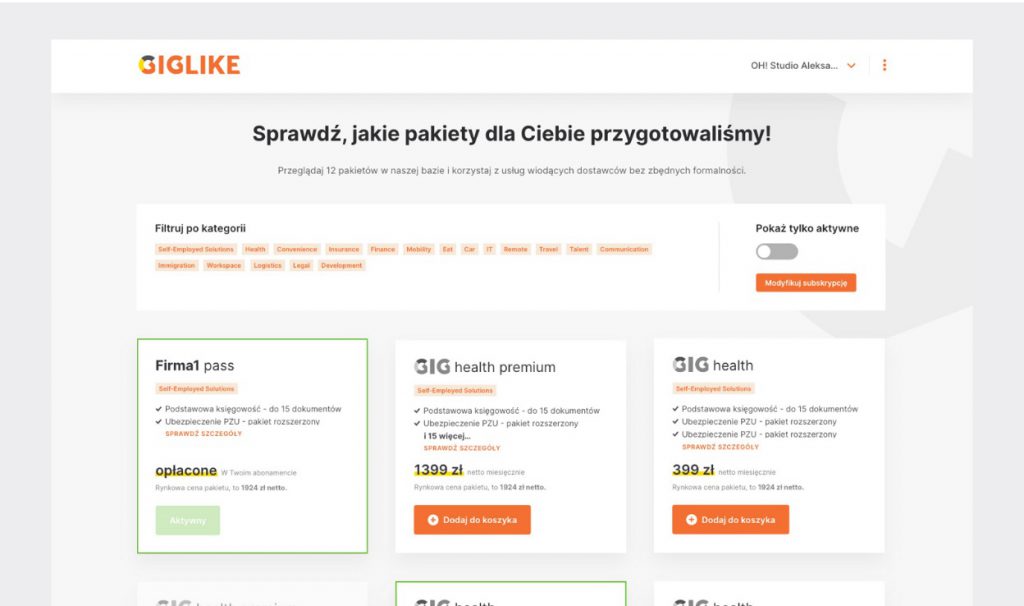 One stop-shop
Various benefits, services and business tools available in one place
Subscriptions
Flexible subscriptions (GIGpack) tailored to your specific needs and business model
Exclusiveness
Exclusively for GIGers - independent talent and entrepreneurs
On-line payments
Flexibility in purchase and upgrade a subscription by GIGer
One invoice
for a monthly subscription, it simplifies and speeds up administration
Leading partners
providing the highest quality benefits, services and business tools
Our comprehensive offer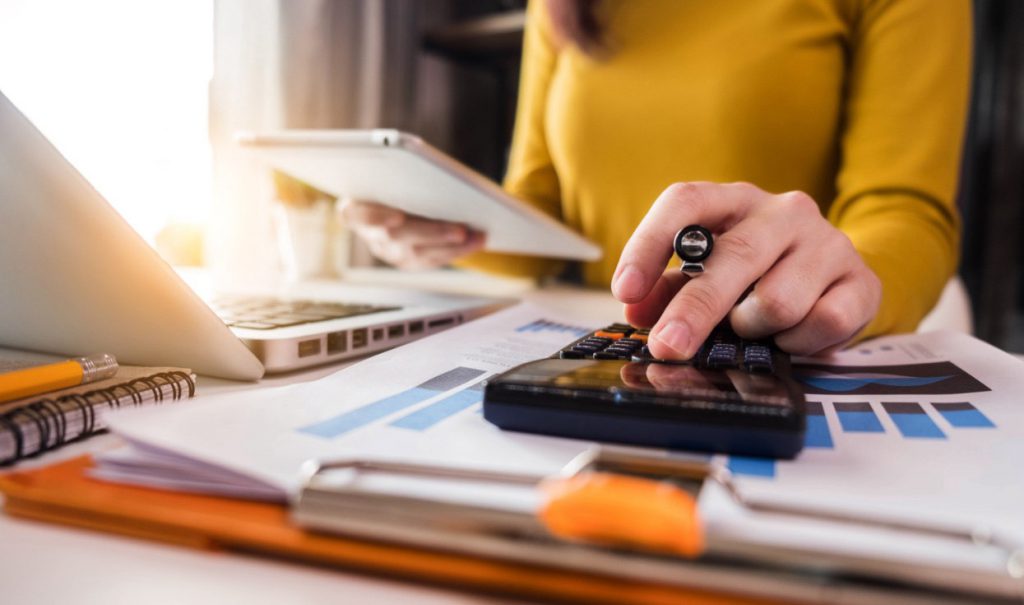 GIGpass – administration and accounting tools that make setting up and running your own business as simple as possible and secure
setting up a firm
opening a company account
Financial Assistant – a set of useful business tools that facilitate running your own business (Invoicing, Costs, Payments, Planner)
accounting – provided by certified accountants
electronic signature – sign documents online to save time and environment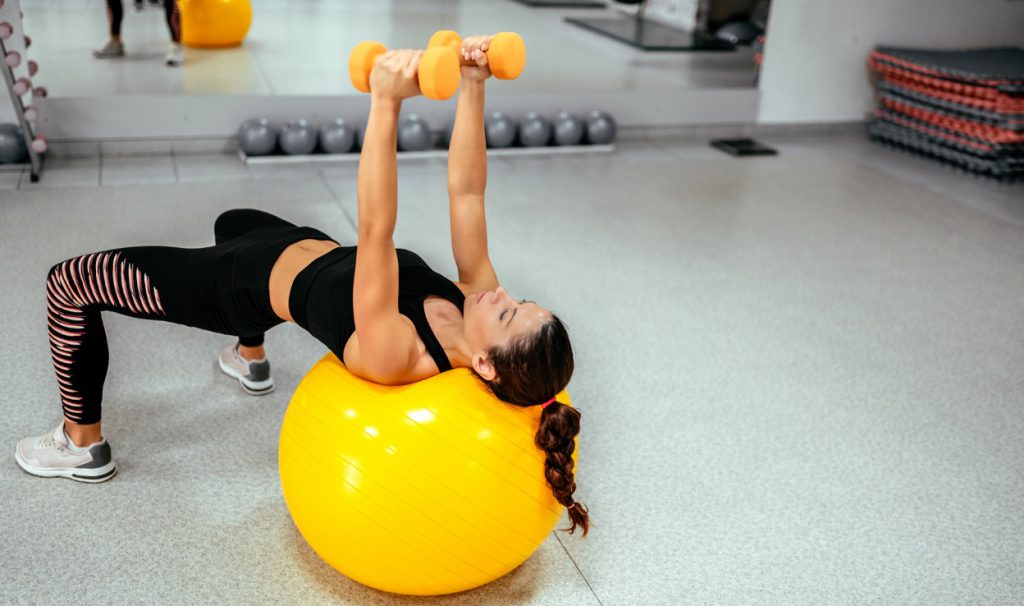 GIGbenefits – flexible benefits comparable to employee benefits
GIGmed – medical care (medical e-consultations, specialist doctors, home visits, treatments, diagnostics, vaccinations, dentistry, physiotherapy, health check, pregnancy, sports medicine)
GIGfit – sports benefits (independent training, group classes, online training)
Personal concierge *
Urban mobility ((e-)bikes, scooters, taxi, car sharing & rental) *
Insurance (life, health, economic, tourist, property, transport) *
*available soon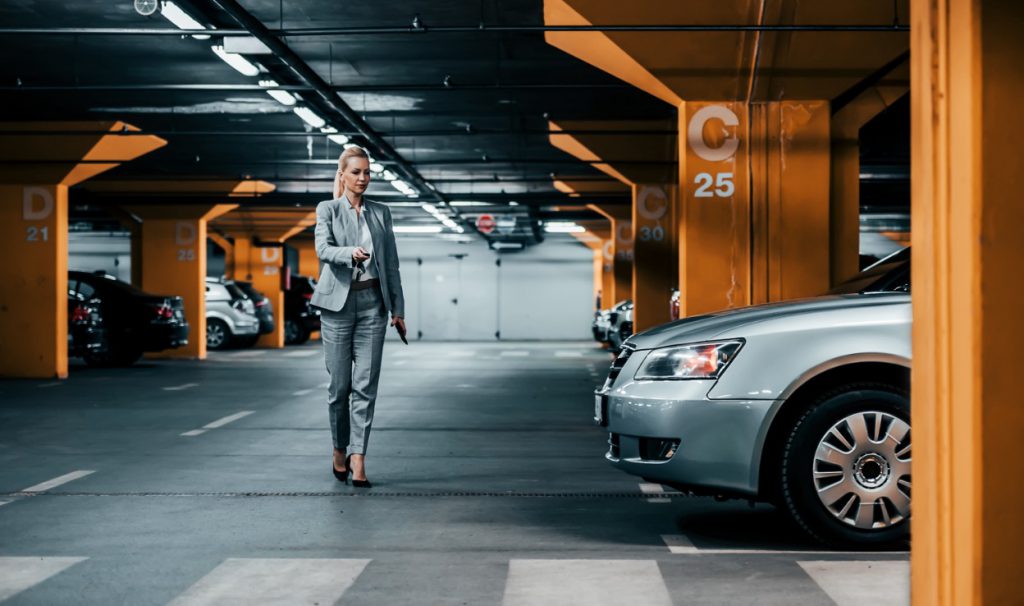 GIGkit – diverse services and business tools supporting everyday work
GIGsign (electronic and qualified signature)
Car (rental, fuel card, car wash, parking) *
Travel (travel services) *
IT (hardware and equipment) *
Talent (recruitment, job advertisements, recruitment marketing) *
Logistics (courier services) *
Law (legal advice) *
Immigration (work and residence permit, relocation) *
Workspace (virtual office & assistant, co-work, office rental) *
Training (language, technical, social and digital skills) *
*available soon
3 steps to start cooperation
Analysis

of business needs, available benefits and market practices

Design

of a solution tailored to the needs

Launch

support in the process of transformation and communication
Ready to chat?
We will be happy to share what benefits can GIGLIKE bring you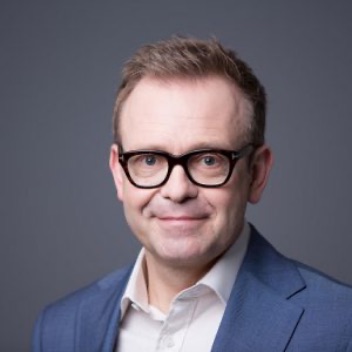 Tomek Miłosz Founder & CEO