We enable transition to a more flexible workforce of the future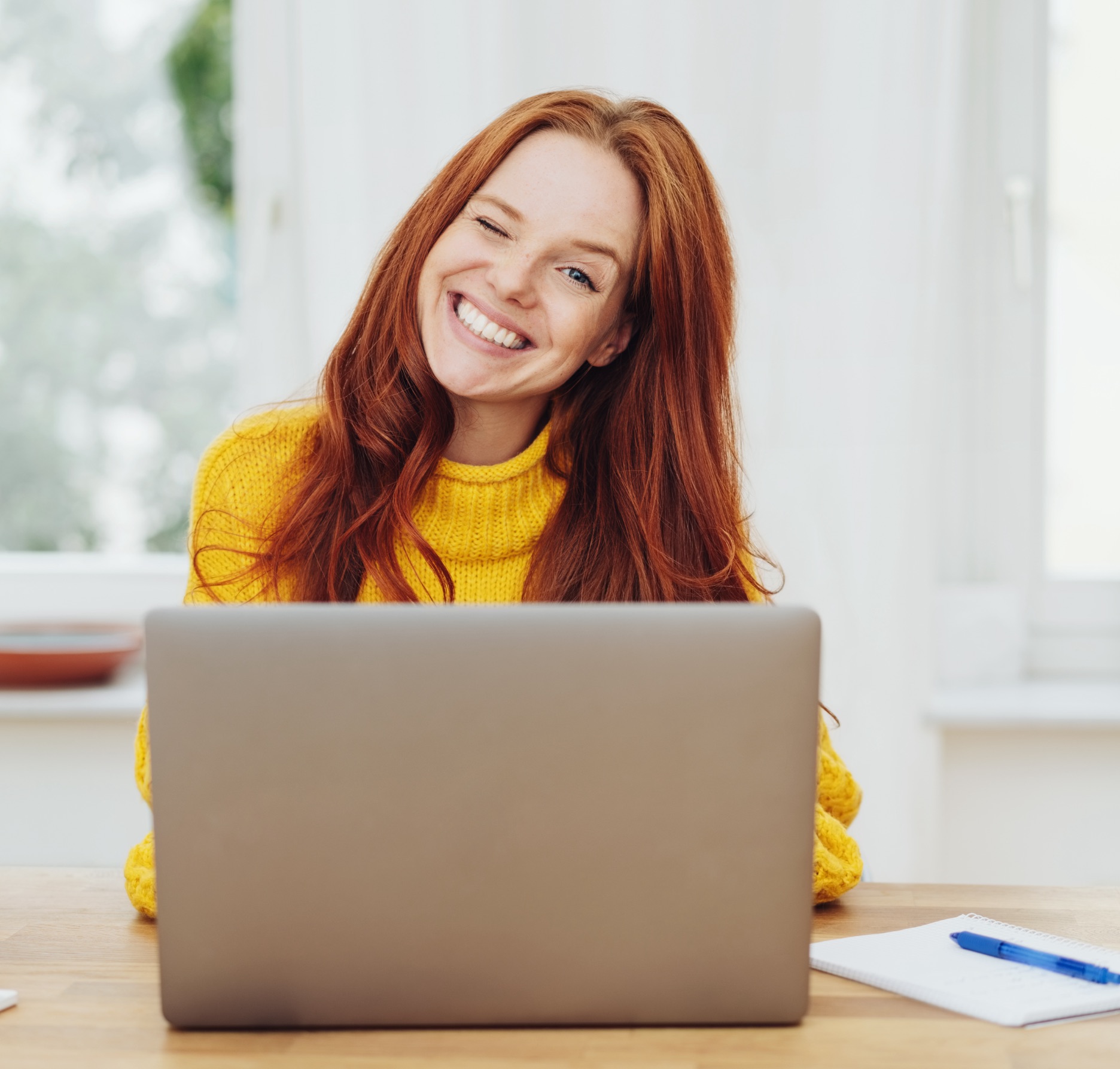 Who are the Polish GIGers and what are their expectations? These and other questions are answered by the latest GIGLIKE & EY report.
GIGLIKE business platform
GIGger independent talent
The subscription based  one-stop-shop with benefits and business services exclusively for independent talent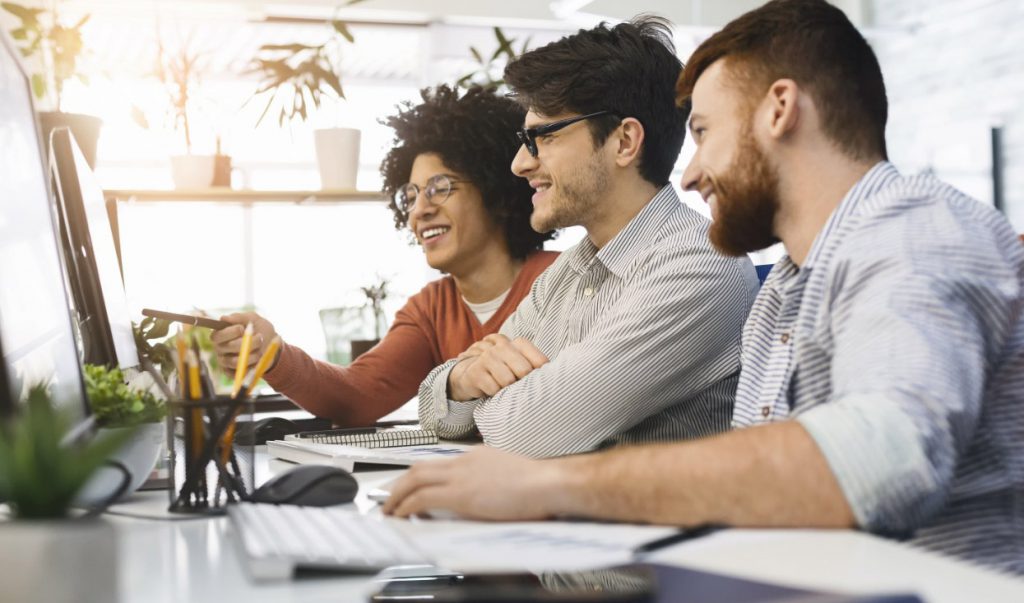 A GIGger is an independent talent, a flexible employee or a freelancer. Most often he or she is self-employed and cooperates on the basis of other flexible forms of employment.
The GIGger can work for more than one client at the same time, and his or her GIGs (projects) are usually limited in time or related to the execution of a task or project. This group is very diverse and includes highly qualified specialists (e.g. IT), professionals (e.g. consultants, doctors, lawyers) as well as those operating in the transport sector (e.g. drivers) and distribution sectors (e.g. couriers).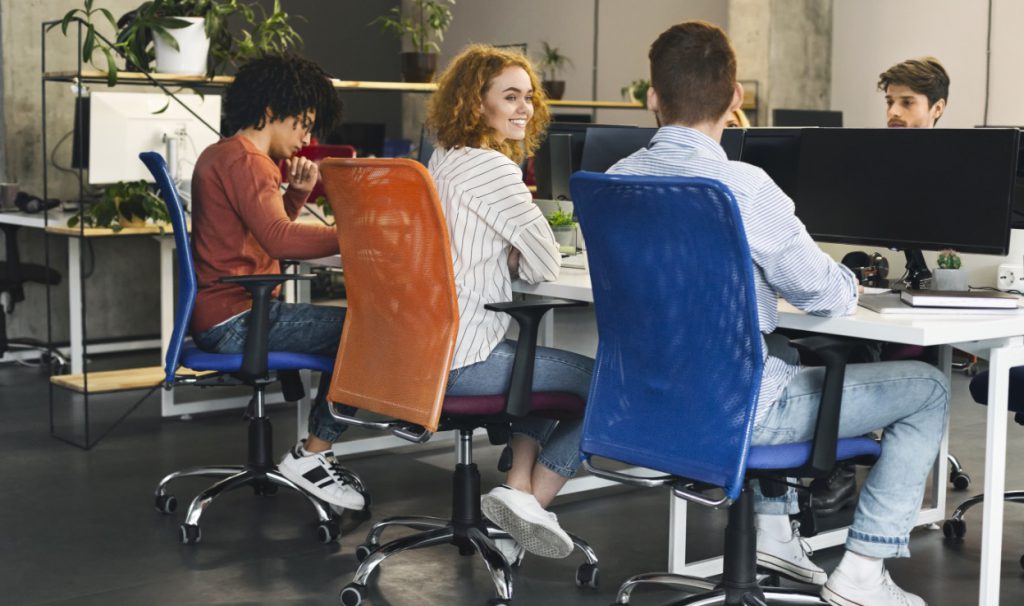 A GIG is a job, task, order or a project – most often temporary or short-term.
The GIGeconomy is a labor market characterized by the predominance of short-term or commissioned contracts as opposed to permanent jobs based on traditional forms of employment, such as an employment contract.
Our key advantages
SECURITY

Mitigate your regulatory & reputational risk when collaborating with, remunerating and supporting independent talent

COST-EFFECTIVENESS

Save up to 80% in administration costs thanks to simplified benefits and business services management for independent talent

EXPERIENCE

Stand out on the talent market and create a work environment for the workforce of the future
The complete & comprehensive business platform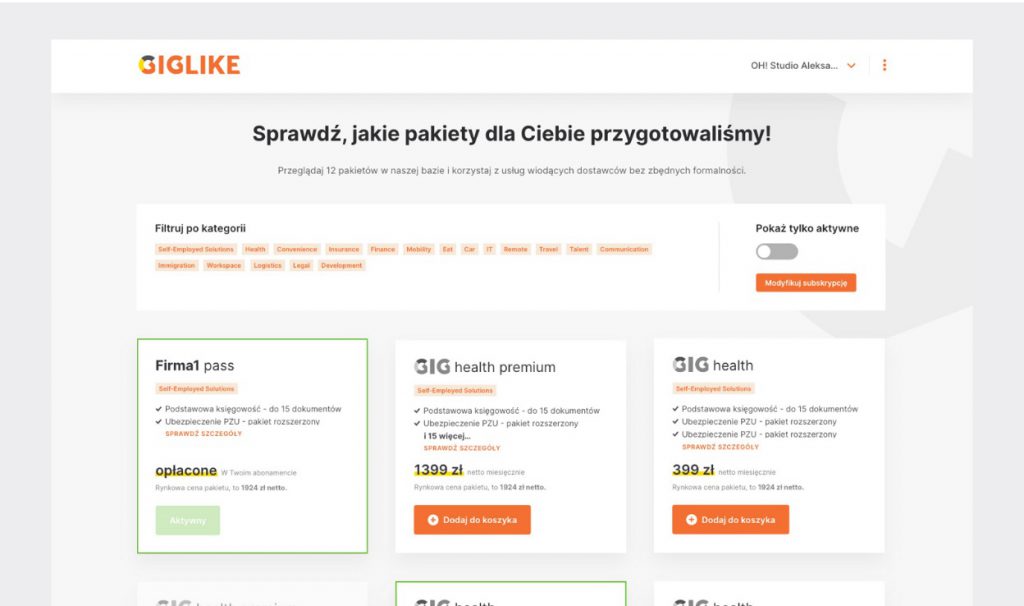 ONE STOP-SHOP
benefits, services and business tools supporting cooperation with GIGgers in one place
SUBSCRIPTION-BASED
tailored to individual needs and business model
EXCLUSIVNESS
exclusively for independent talents and entrepreneurs
ON-LINE PAYMENT
gives flexibility in choosing the type of subscription best suited to your needs
ONE INVOICE
for various services simplifies administrative and accounting processes
LEADING PARTNERS
providing the most demanding benefits, services and business tools
GIGstore - benefits and business services in one place
pass

administrative and accounting tools that make setting up and running your own business safe and simple

benefits

a flexible benefit package comparable to employee benefits

kit

a wide range of services and business tools to simplify everyday work
Do you want to know more?
Why GIGLIKE?
The future of work looks different
Workforce of the future

DEMOGRAPHY

generations Y & Z think and work differently

CHANGING EXPECTATIONS

the need for a flexible approach to work and the opportunity to gain various experiences

TALENT

scarcity and concentrated needs for specialization in the labor market

Megatrends

TECHNOLOGY

digitization allows you to save time and resources by using specialized platforms for dealing with online matters

SUBSCRIPTION ECONOMY

subscriptions as an increasingly popular form of using various services and products

GIGeconomy

3x faster growth of flexible forms of employment than traditional ones thanks to platformization and digitization

Entrepreneurship

ECONOMIC CRISIS

increasing unemployment in traditional forms of employment causes interest in alternative solutions

TAXATION

increased tax burden and uncertain future

OPERATIONS

develop your business instead of wasting time on complicated operational and legal processes
Advantages of cooperation with GIGLIKE
Check what benefits we have for you
Firm
Lower the tax & legal risk
Flex workforce cost structure
Allows predictive benefits costs
Saves up to 80% administration costs
Builds unique employer brand
Increases engagement and retention
Partner
The first business platform responding to the needs of independent talent and dynamically developing GIGeconomy
An innovative way to reach the fast growing and affluent group of independent talent
Easy access to multiple corporate clients in one place
Constant and safe revenue thanks to the flexible subscription model
GIGger
The first business platform dedicated exclusively to independent talent
Flexible benefits and business services easily available in one place
Competitive prices unattainable on the market with individual purchase
The best equipment at the lowest cost thanks to the subscription
Simplified administration thanks to one invoice
Ready to chat?
We will be happy to share what benefits GIGLIKE can bring to you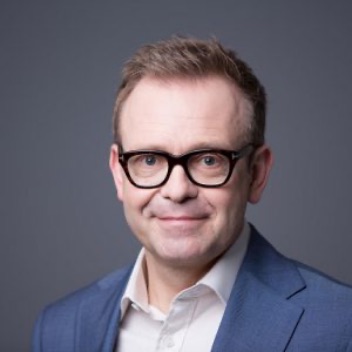 Tomek Miłosz Founder & CEO