Join as a partner and share your offerings with a rapidly growing group of independent talent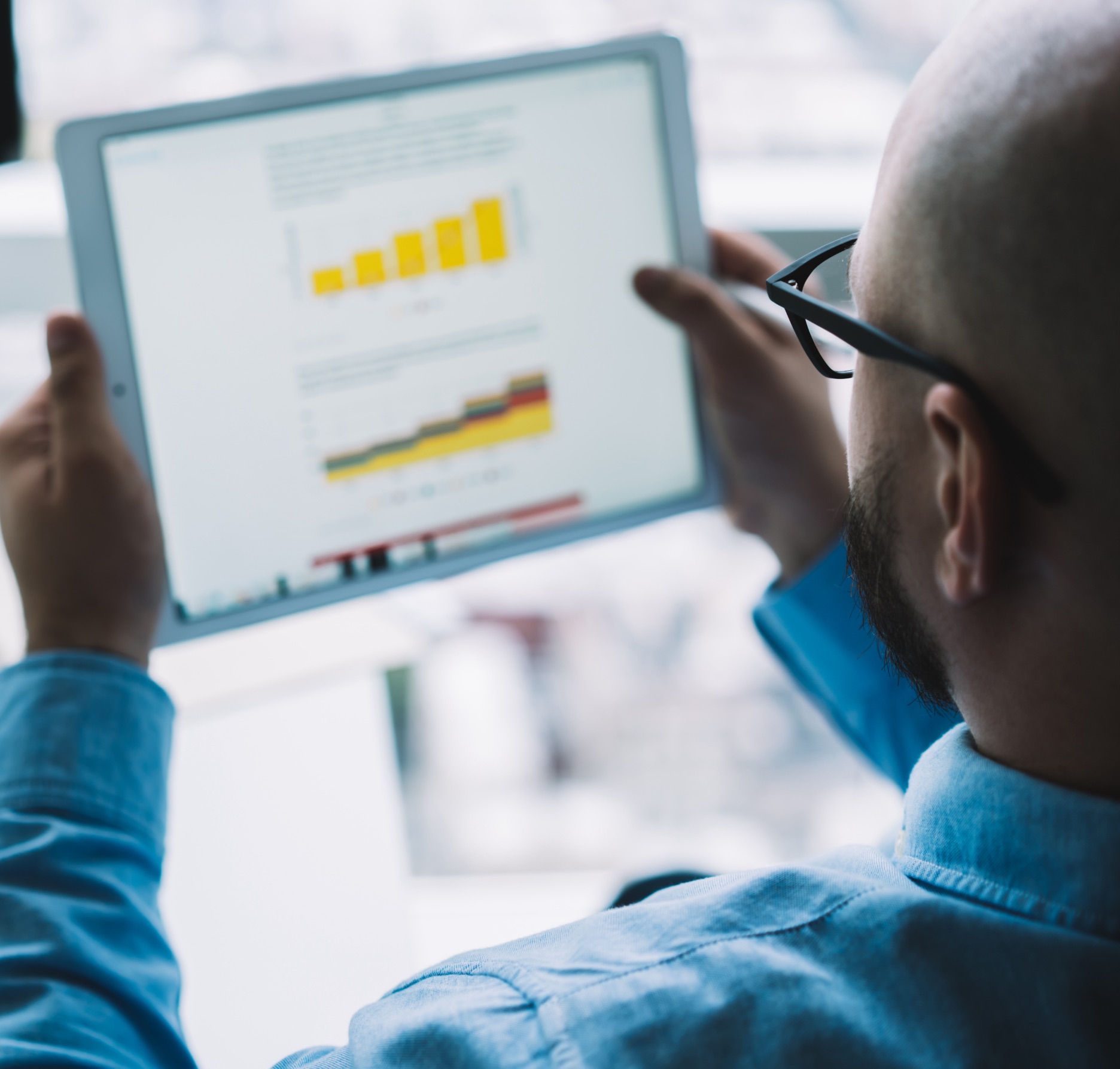 GIGLIKE business platform
GIGger independent talent
GIGLIKE responds to the changing labor market and offers in one place a tailored and subscription-based offer of benefits, tools and business services, supporting companies in better cooperation with independent talent
By following the latest trends in the labor market, we offer innovative and flexible solutions for companies and independent talent at competitive prices.
The future of work.
Today.
The most important advantages
PROFITABILITY

Access to many corporate clients - the ability to reach new ones and expand cooperation with existing ones

INNOVATION

A new, additional sales channel responding to the needs of independent talent in the dynamically developing GIG-economy

IMAGE

Build a strong brand image among the fastest growing and wealthy group of independent talent
Comprehensive business platform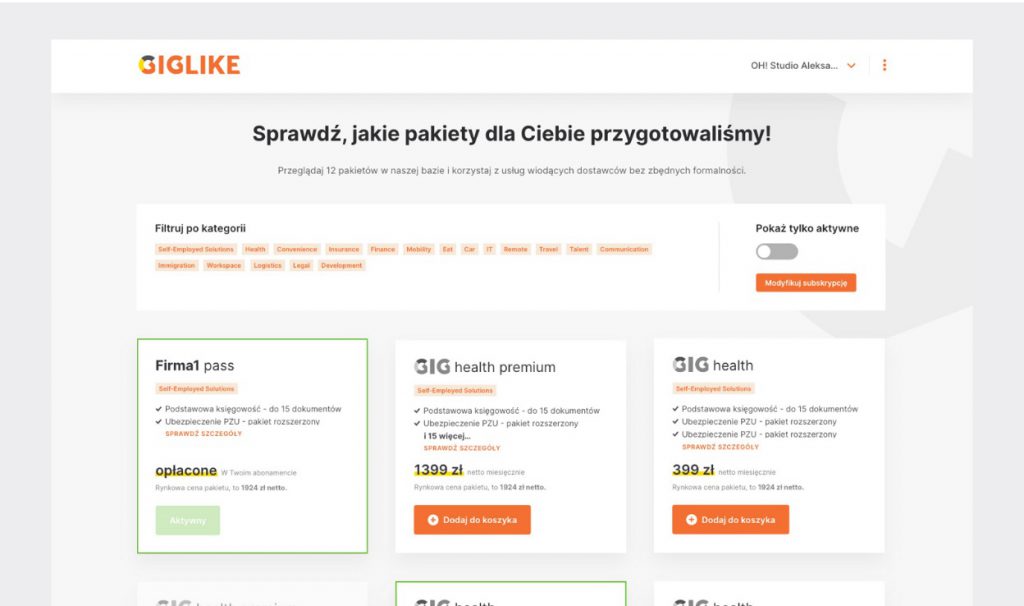 ONE STOP-SHOP
benefits, services and business tools needed to run a business in one place
SUBSCRIPTION-BASED
tailored to specific needs and business model
EXCLISIVENESS
Exclusively for GIGers - independent talent and entrepreneurs
COMPETITIVE
competitive price conditions thanks to the cooperation model simplified to the maximum
ON-LINE PAYMENTS
increase the value of sales and allow GIGer to buy additional services
ONE INVOICE
for subscribed services, making administration simplified and fast
Our comprehensive offer
pass

Administration and accounting tools:
-set up a firm
-opening a company account
-Financial Assistant
-accounting
-electronic signature

benefits

Flexible benefits comparable to employee benefits:
-Medical care
-Sport benefits
-Personal concierge *
-City Mobility *
-Insurance *

* available soon

kit

Diverse services and business tools to facilitate everyday work:
-Electronic signature
-Car *
-Office equipment *
-Travels *
-Logistics *
-Law *
-Space for work *
-Training *
-Immigration *

* available soon
Ready to chat?
We will be happy to share what benefits can GIGLIKE bring you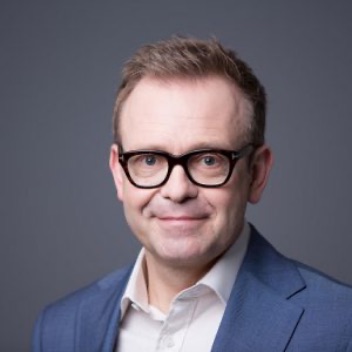 Tomek Miłosz Founder & CEO